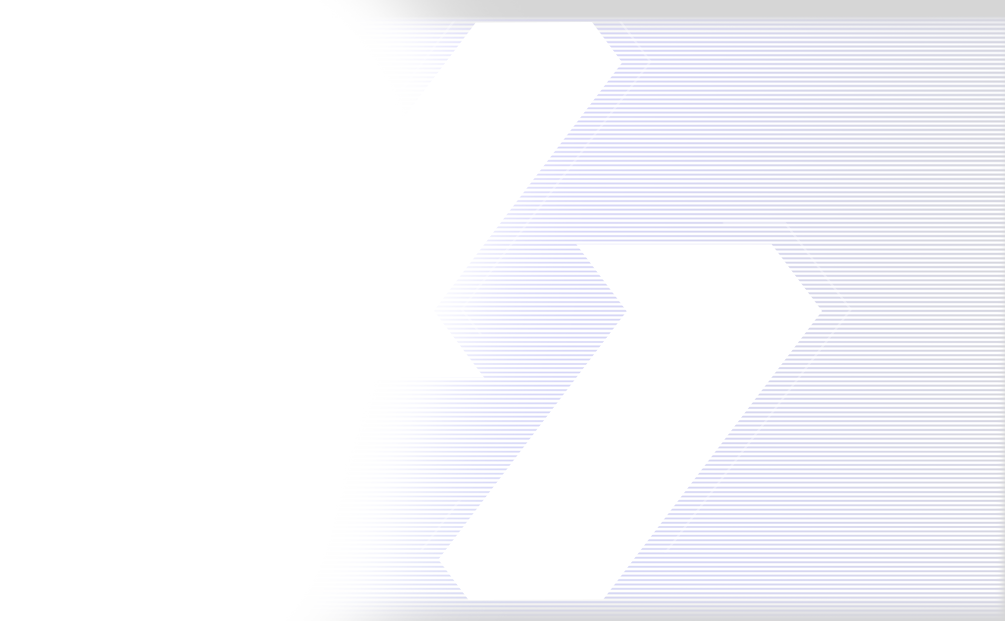 Think Big.
Stream Bigger.
As a leading global streaming partner, we are an extension of your team, working alongside you to implement proven strategies to elevate your brand.
Learn More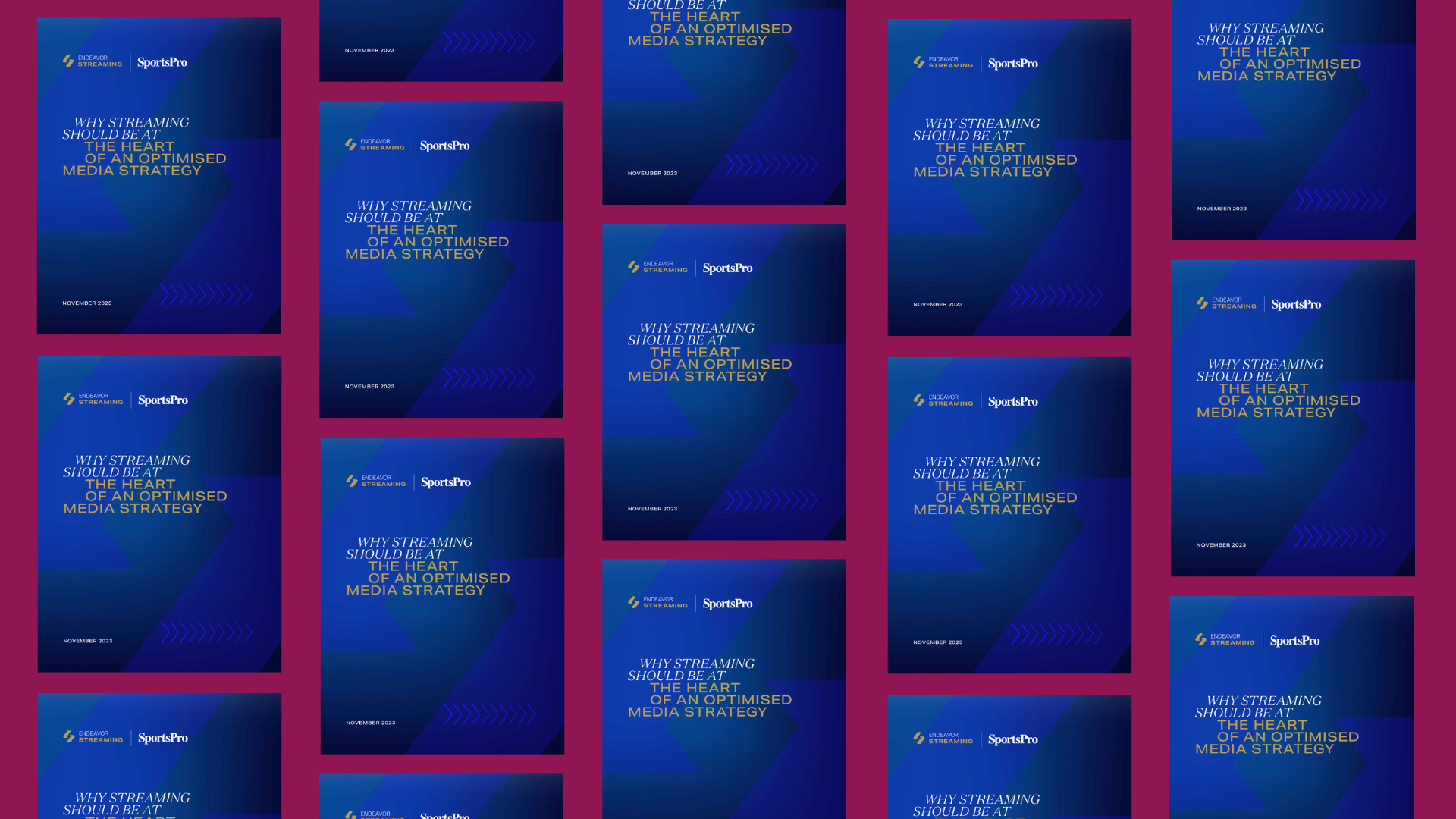 Streaming for
sports media success
In the evolving media landscape, sports entities are embracing streaming as a valuable driver in their rights negotiations and growth strategies.
Download Now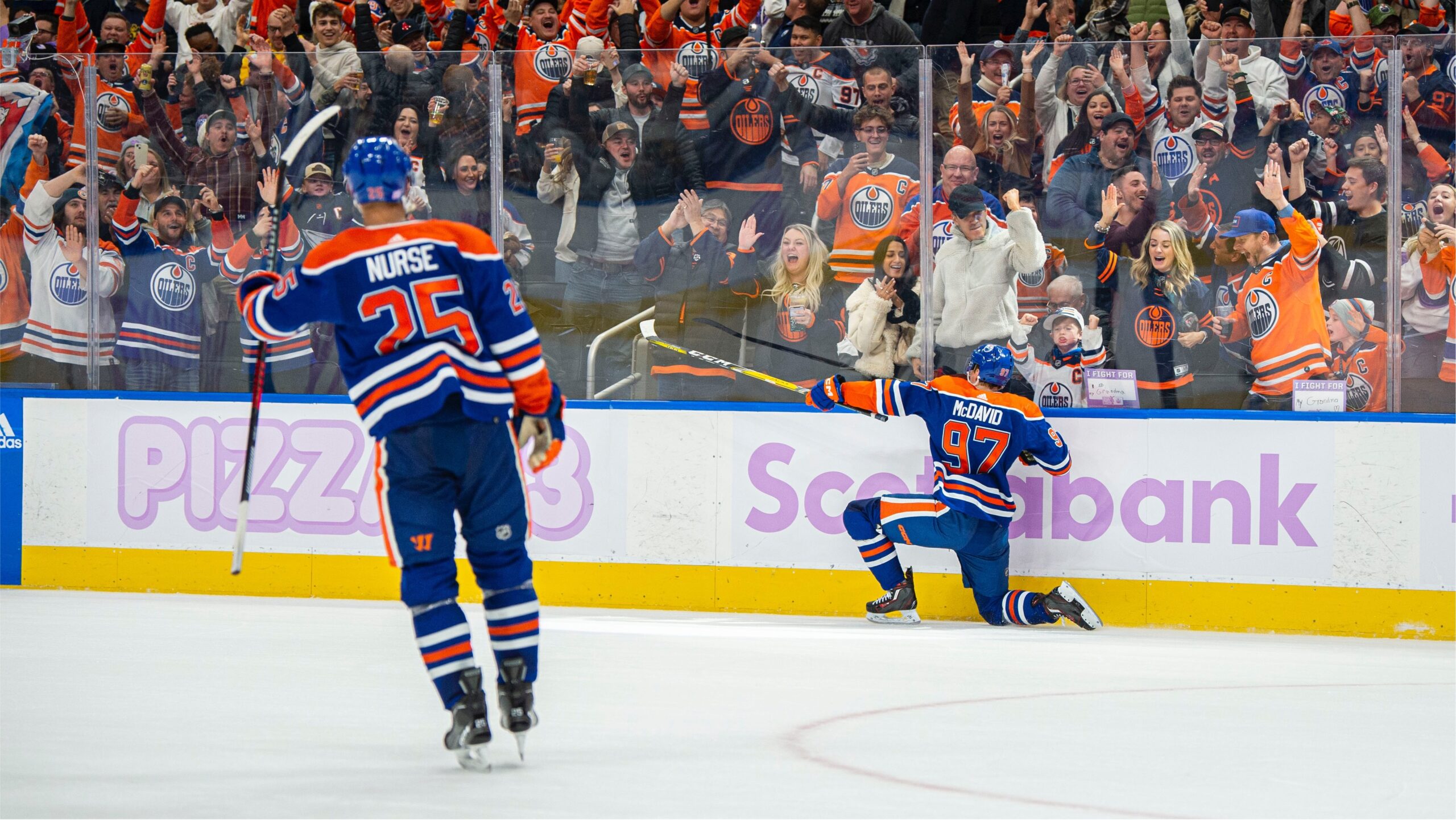 Case Study
Oilers
The NHL's Edmonton Oilers partnered with Endeavor Streaming to launch Oilers+, a dedicated OTT service to drive superfan engagement.
Read More
It's Streaming,
Streamlined
Your 360° Digital
Transformation Partner
Navigate the evolving digital landscape with our comprehensive end-to-end streaming solutions. We fuse together cutting-edge technology with unmatched industry expertise, advisory and strategic services, partnering with our clients every step of the way to drive lasting impact and stronger business outcomes.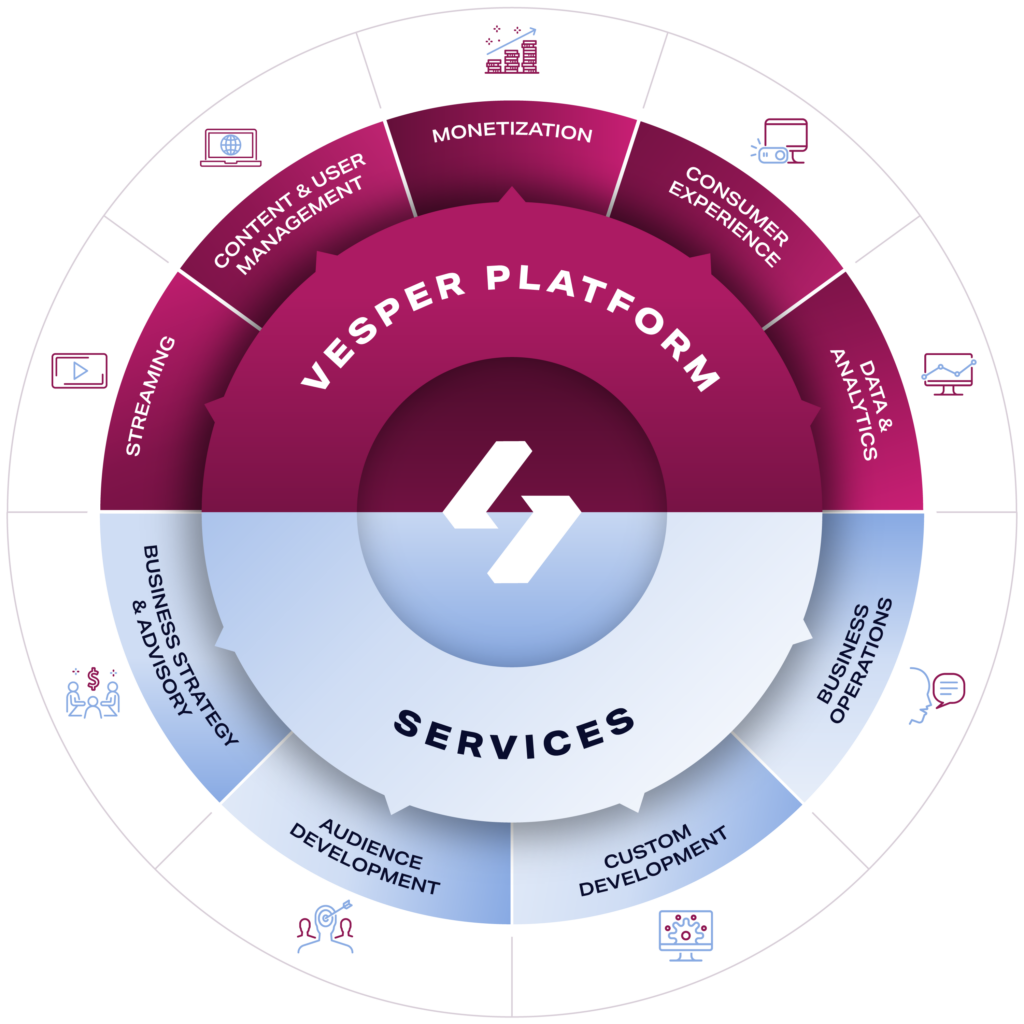 take your brand
to the next level.