Strategic Partner to
Amazon Web Services
Endeavor Streaming provides the most secure and performant streaming offering on the market. Our platform's core technology stack leverages over 50 AWS cloud-based services for steadfast service and reliability.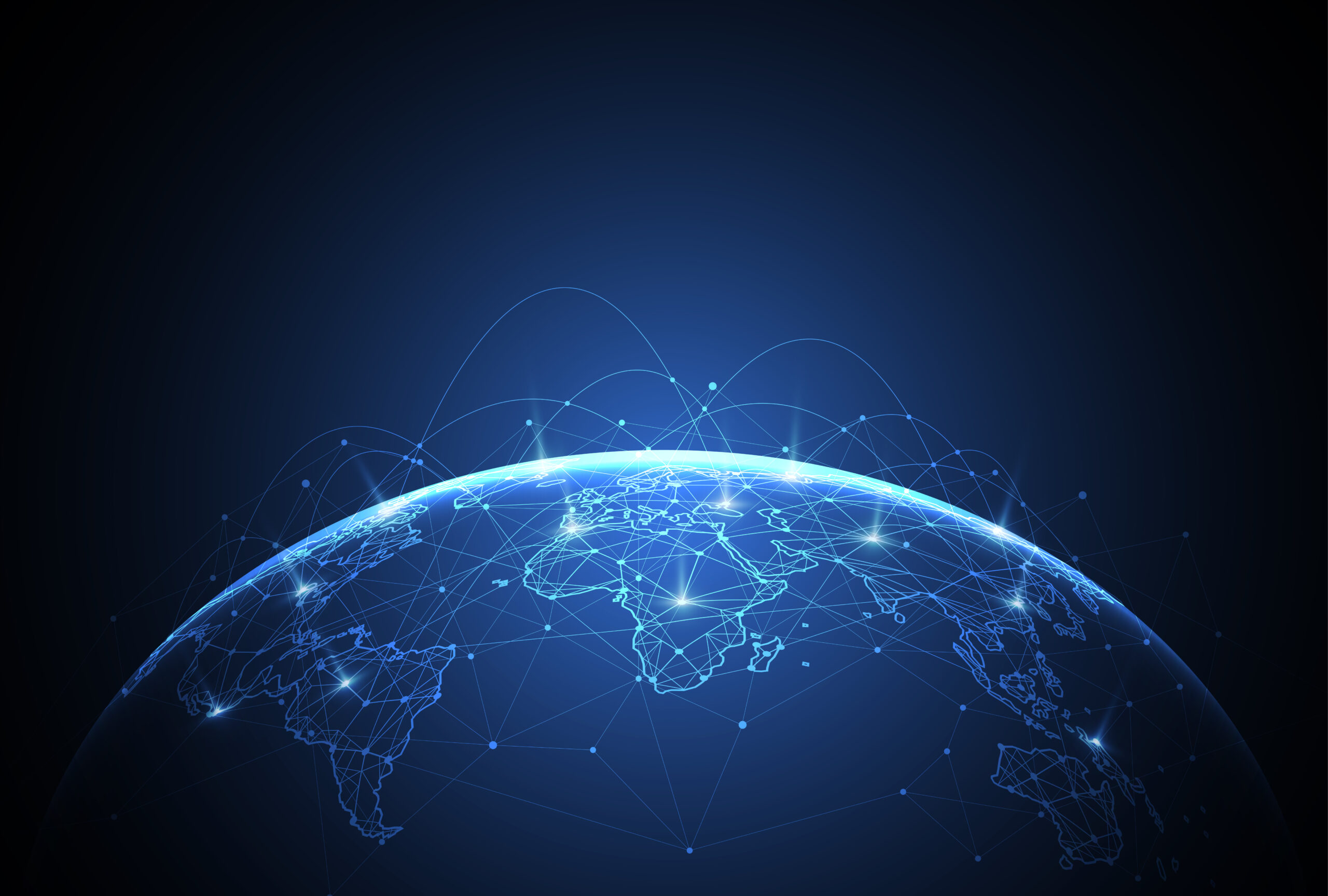 Reliable and efficient video delivery across the globe
AWS Aurora database allows our platform to have a geographically redundant infrastructure, improving its resilience to local hardware and network or power failures. Endeavor Streaming uses a latency-based routing policy to serve customer requests as soon as they happen, which is powered by AWS Route 53. It allows us to route requests to the most efficient deployment region for immediate response.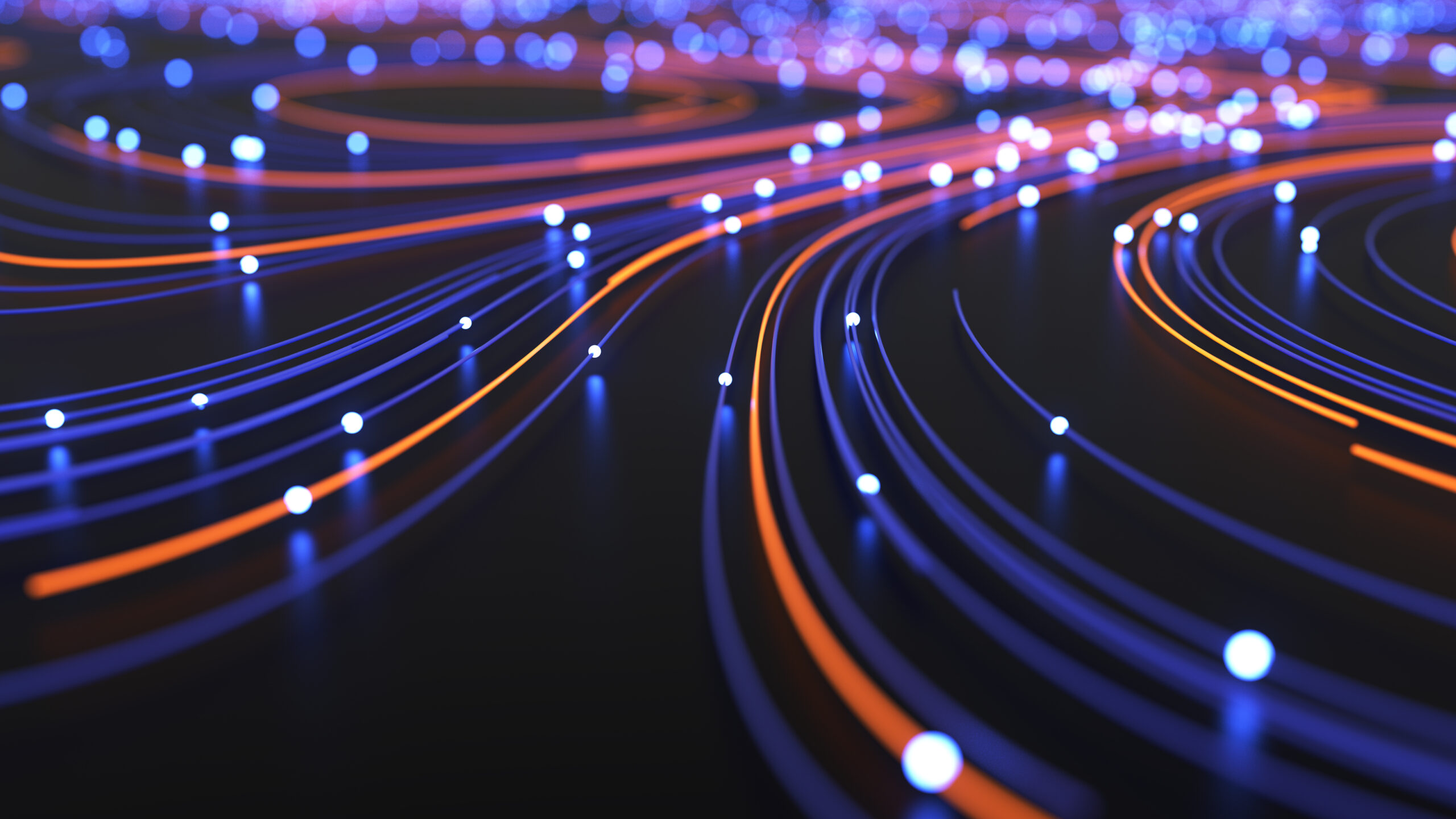 Ability to process peak loads at massive scale
Endeavor Streaming's systems are designed to be loosely coupled and perform as many operations asynchronously as possible to support up to millions of concurrent viewers. AWS EC2 (Elastic Compute Cloud) virtual servers and SQS (Simple Queue Service) allows Endeavor Streaming to handle high volumes of requests while still being able to provide low latency responses to the end user, enabling the platform to scale while still maintaining a smooth consumer experience.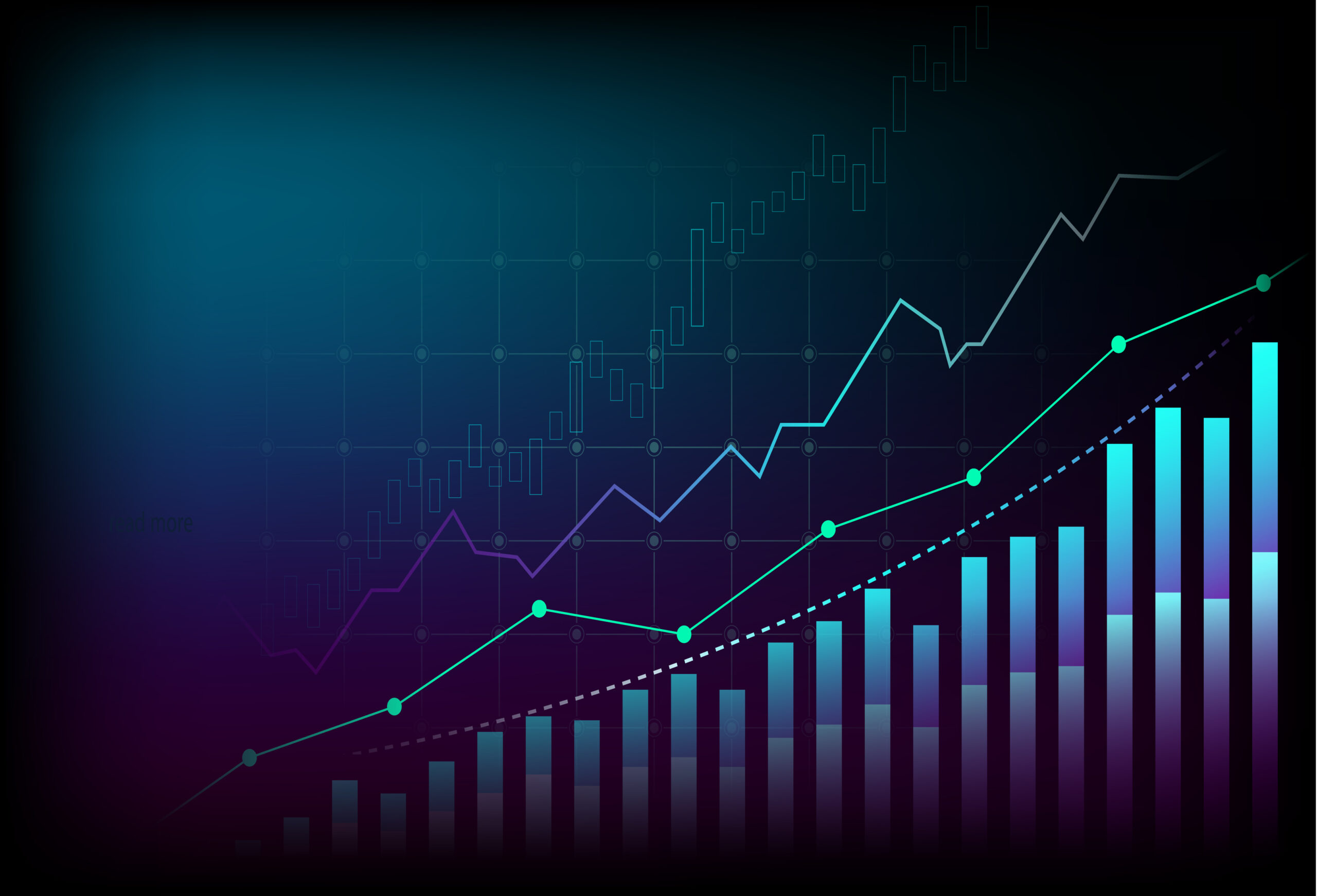 Real time data & predictive analytics
Endeavor Streaming's real-time dashboards and live-event data streams not only allow our clients to stay current on their service performance, but more importantly, directly action audience segments created from that data. AWS Kinesis enables Endeavor Streaming to capture real-time user behavior activity and stream it directly into an analytics data warehouse powered by Redshift, so clients can make immediate and data-informed business decisions.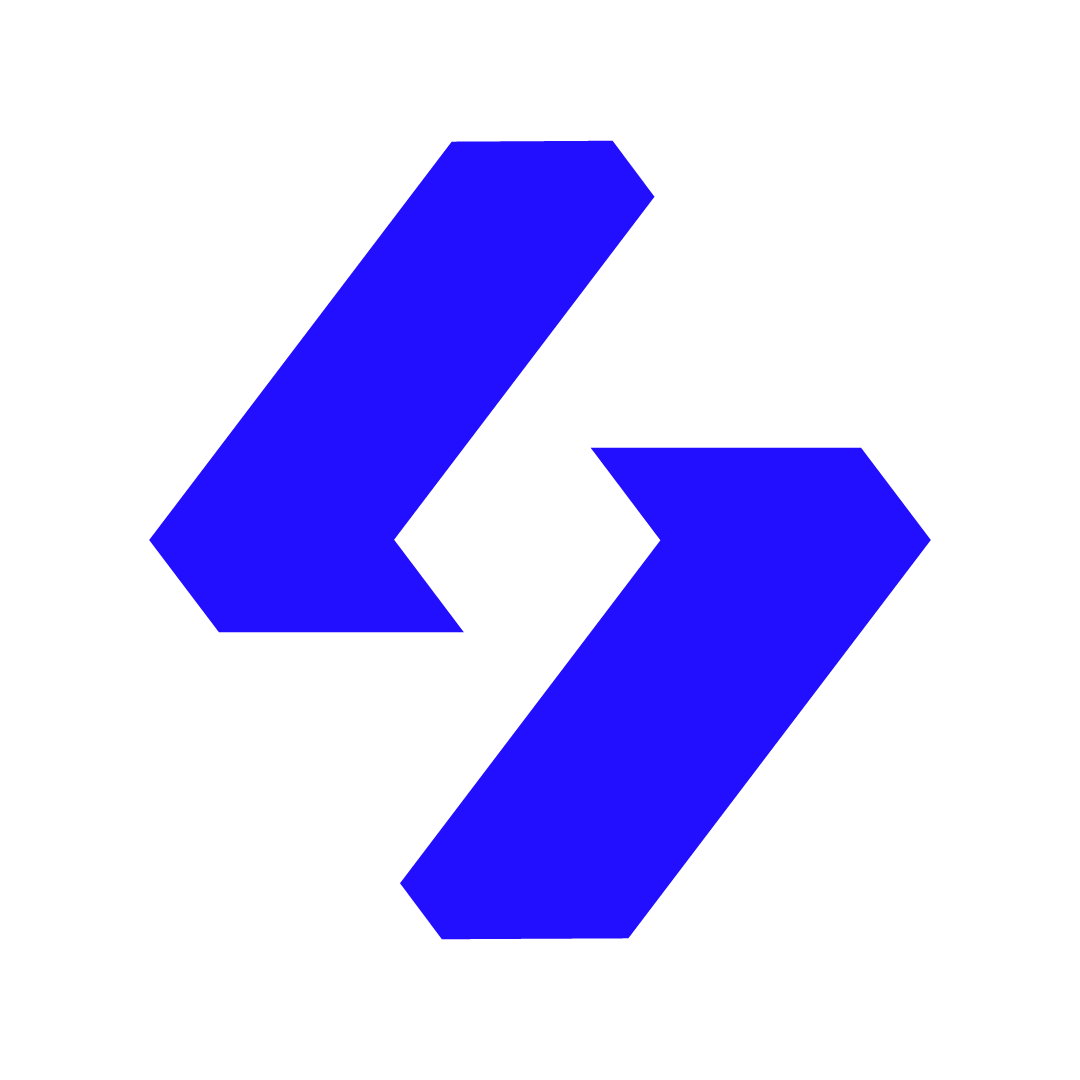 " Endeavor Streaming powers the direct-to-consumer platforms of leading global sports, media, and entertainment brands. AWS brings unique infrastructural and applicational capabilities that help us develop and deliver these services with agility, efficiency, and scale, enabling us to keep up with our clients' ever-changing needs both in terms of functionality, volume and evolving global audience.
Want to learn more?
Contact Us