How a sports broadcaster
uses D2C pay-per-view
to unlock new audiences 
To bring premium boxing and UFC events to the widest possible audience in the United Kingdom, BT Sport partners with Endeavor Streaming to deliver BT Sport Box Office
As the broadcasting industry continues to evolve to adapt to changing consumer preferences, many traditional sports broadcasters now realise the power of offering a range of streaming services to complement their linear TV channels. BT Sport, a network offering a wide range of live sports coverage in the United Kingdom, was ahead of the game. While they offer football, rugby and motorsport content, as well as exclusive coverage of select major sports events​ on a subscription basis​, they need​ed​ a platform dedicated to their premium live ​​PPV events in tandem with their OTT app for ​subscription ​content streaming. In 2018, BT Sport partnered with Endeavor Streaming to launch BT Sport Box Office, a direct-to-consumer service that offers premium UFC and boxing content on a pay-per-view basis.
Why did BT Sport go direct-to-consumer with Endeavor Streaming for ​PPV​ events?
MORE OPTIONALITY FOR CONSUMERS FOR A BETTER USER EXPERIENCE
Direct-to-consumer apps provide broadcasters with greater flexibility of content delivery and distribution, offering viewers another way to access content outside of ​subscription ​fixed-schedule linear programming. Available across web, iOS, and Android devices with the ability to cast to big screens via Chromecast and Airplay, the service maximises reach for BT Sport's premium pay-per-view content, enabling users to stream content using their preferred device and platform. The flexible accessibility is especially valuable for highly anticipated live events.
GREATER CONTROL OVER CONTENT TO UNLOCK NEW AUDIENCES
Serving as a complementary offering to ​a traditional TV offering​, direct-to-consumer apps enable broadcasters to directly access a wider audience base, whereas traditional broadcast reach is limited by a viewer's geographic location, time of day watching, and specific channel preferences. ​While BT Sport Box Office was originally offered to BT Sport direct-to-home TV customers only,​ the company pivoted its strategy in 2018 and extended access to its pay-per-view events to anyone in the United Kingdom, unlocking a new, digitally savvy audience who may have foregone traditional cable subscriptions altogether. As the service evolved, BT Sport began experimenting with new types of content beyond their core offering of traditional combat sports events, further growing audiences and attracting a new demographic of users to the service.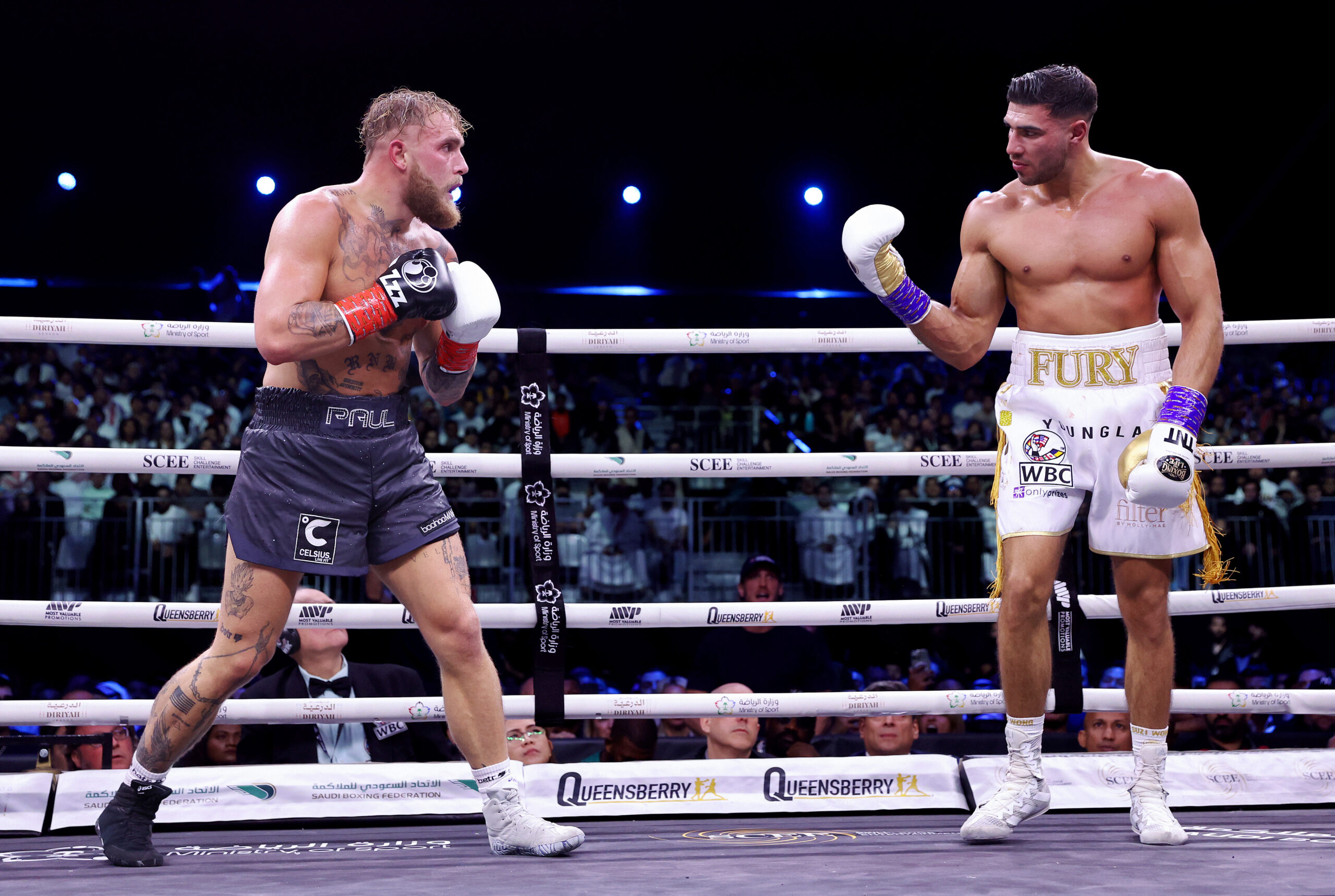 Jake Paul vs. Tommy Fury Fight
​​On Sunday, February 26, 2023, the highly anticipated fight between social media personality Jake Paul and professional boxer turned reality star Tommy Fury was offered exclusively on BT Sport Box Office in the United Kingdom, aired live from Saudi Arabia. Given the social buzz surrounding the two fighters, the event attracted a huge audience and younger demographic of users, many of whom had not purchased a Box Office event before. To sign up, customers simply had to visit https://www.bt.com/sport/box-office/ to purchase the pay-per-view event where they could then watch via the BT Sport Box Office website or app for a seamless user experience. By investing in entertainment-leaning content, BT Sport have extended reach beyond their traditional fan base and unlocked new, younger audiences as a result.​​​ 
DATA-DRIVEN INSIGHTS AND NEW REVENUE STREAMS 
Direct-to-consumer apps provide broadcasters with valuable data and insights into viewer behaviour and preferences compared to what can be measured from linear channel viewership. Additionally, by enabling one-off access to premium events without the need for a direct-to-home TV subscription, streaming services can generate new revenue streams for broadcasters​ ​​on a​ platform​ which also offers rich insights into ​the audience​.​
As a partner of BT Sport for over five years, Endeavor Streaming offers a full suite of payment processing, subscriber management, and video streaming capabilities for the BT Sport Box Office service. Viewers can purchase via direct-carrier-billing payments and traditional credit/debit cards for quick and easy access to premium boxing and UFC pay-per-view content. The service also leverages Endeavor Streaming's highly secure content protection capabilities such as Digital Rights Management (DRM) and unique identifier (UID) watermarking to ensure secure and scalable delivery of the premium content. By partnering with Endeavor Streaming, BT Sport is able to engage younger audiences, gain valuable customer insights into user preferences, and unlock new revenue streams with their dedicated pay-per-view event platform.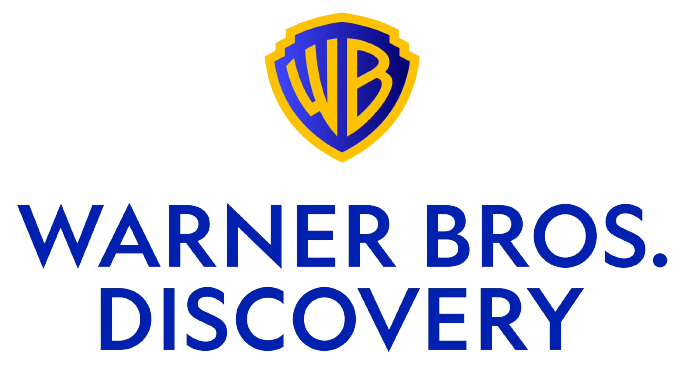 " Since 2018, the BT Sport Box Office digital service has grown enormously. Pay-per-view audiences expect to be able to purchase (at short notice) and watch online or through an app, wherever they happen to be when the big fight is happening. Together with Endeavor Streaming, we continue to provide fans with high quality experiences and flexible access to premium PPV events using their preferred device.
Interested in learning more? Get in touch if you would like to learn more about how the Endeavor Streaming platform can bring your direct-to-consumer streaming service to market.
___________________
About BT Sport
Launched in 2013, BT Sport broadcasts in the UK and Republic of Ireland. BT Sport offers five linear TV channels BT Sport 1, BT Sport 2, BT Sport 3, BT Sport 4, BT Sport 4K UHD, six interactive BT Sport Extra channels and is available on BT TV, Sky, Virgin and Talk Talk. BT Sport is also available online and via the App on mobile and large screen devices and operates pay per view channel, BT Sport Box Office. As well as the sole UK rights holder for the UEFA Champions League and UEFA Europa League, BT Sport offers live sport programming including the English Premier League, boxing, UFC, WWE, Gallagher Premiership Rugby, Heineken Champions Cup and MotoGP.
BT Sport is part of Warner Bros. Discovery Sports following the creation of the BT and Warner Bros. Discovery sports joint venture in the UK & Ireland.