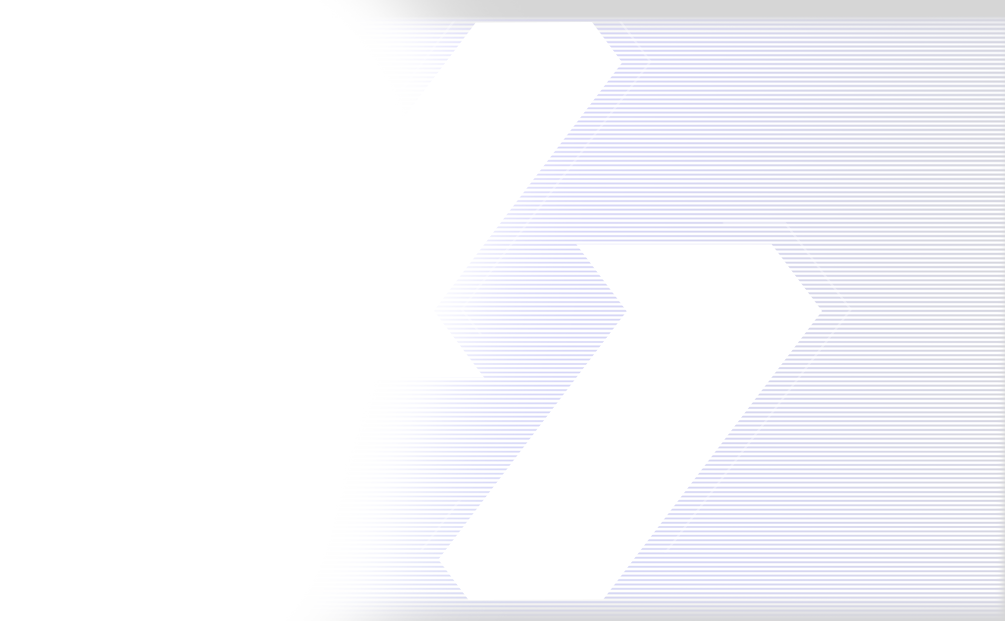 Think Big.
Stream Bigger.
As a leading global streaming partner, we are an extension of your team, working alongside you to implement proven strategies to elevate your brand.
Learn More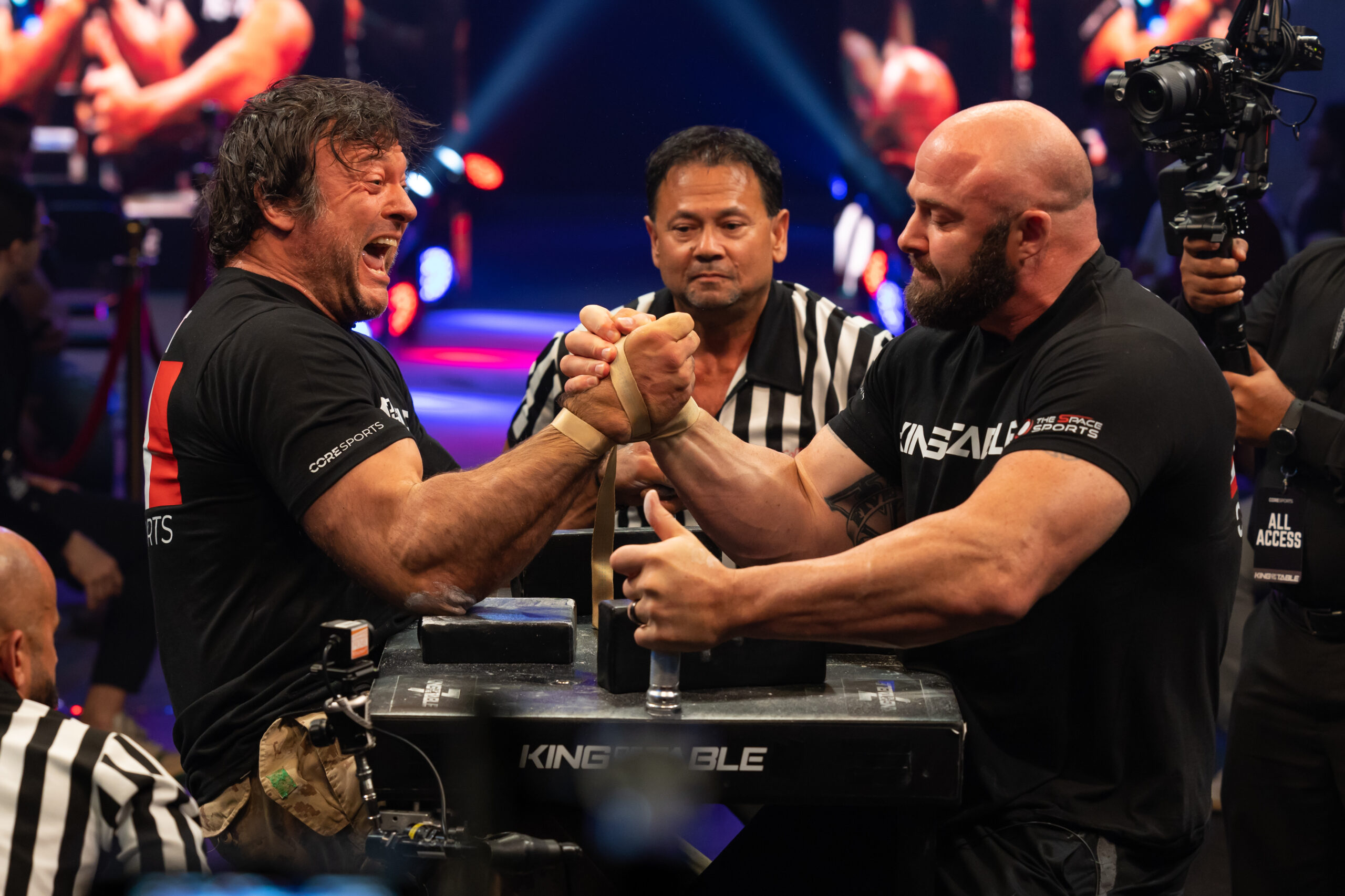 Case Study
Core Sports
To deliver and monetize premium licensed content at scale, Core Sports partners with Endeavor Streaming to launch CoreSports.tv.
Read More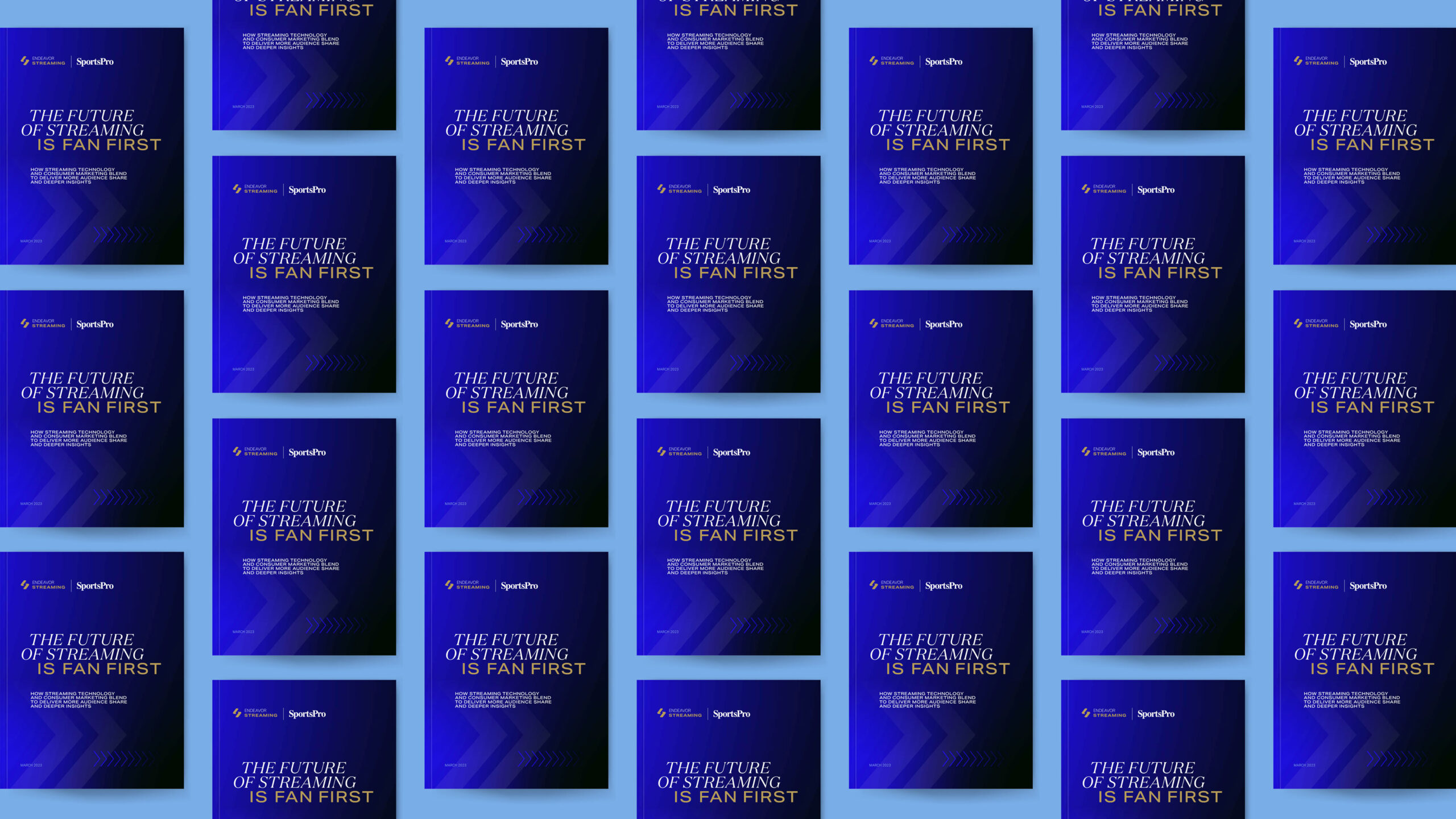 Streaming is
Fan First
In today's competitive market, reliable streaming technology and a data-driven approach is necessary to deliver both engaging fan experiences, and a platform built for growth and profitability.
DOWNLOAD NOW
the vesper platform
transforming the future of streaming.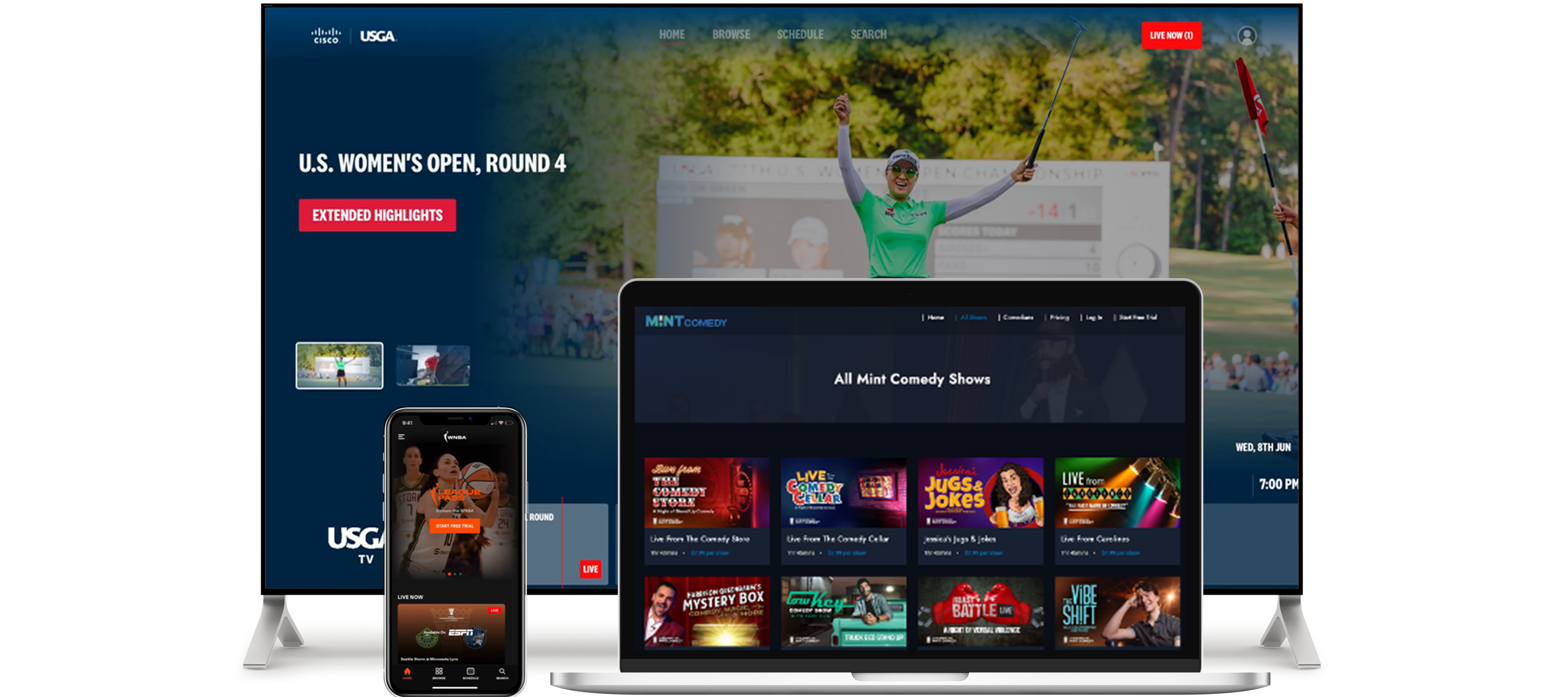 User Experience
Robust cloud-based engine delivering the latest live streaming and video-on-demand capabilities to amplify business and content management.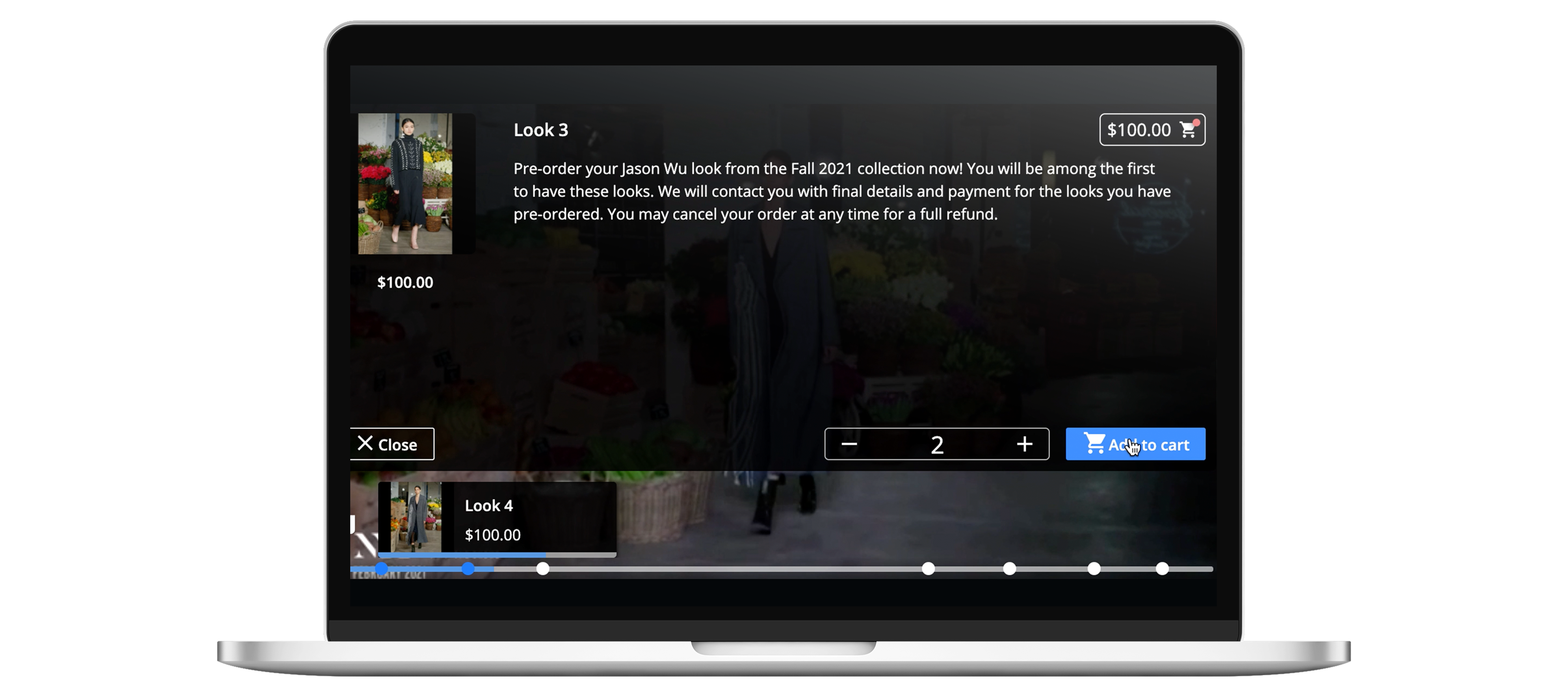 Monetization
Flexible monetization options to unlock and uncover additional revenue streams for your direct-to-consumer business.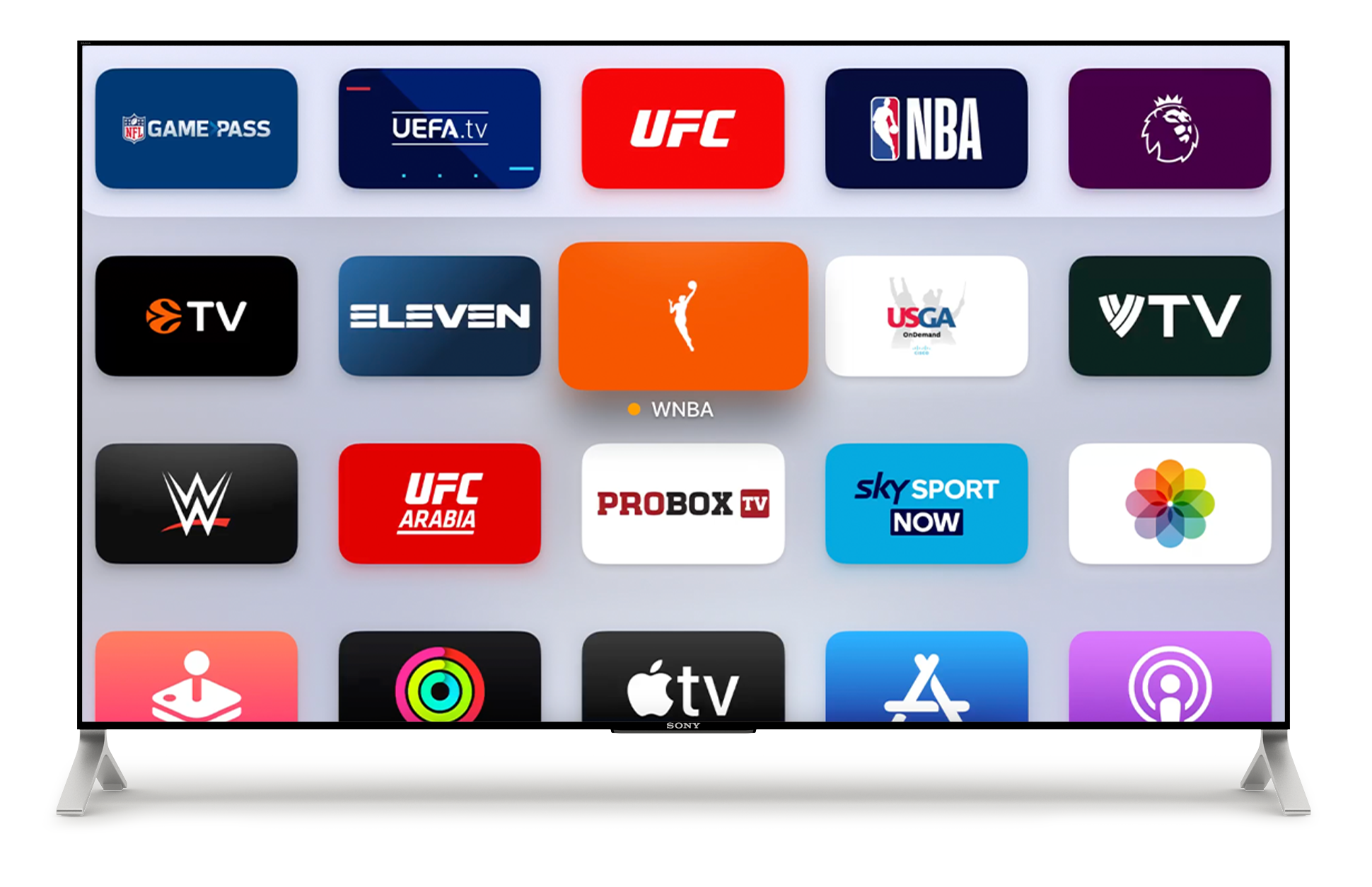 Distribution 
Ubiquitous app deployment and FAST channel services that enable you to meet your consumers anytime, anywhere.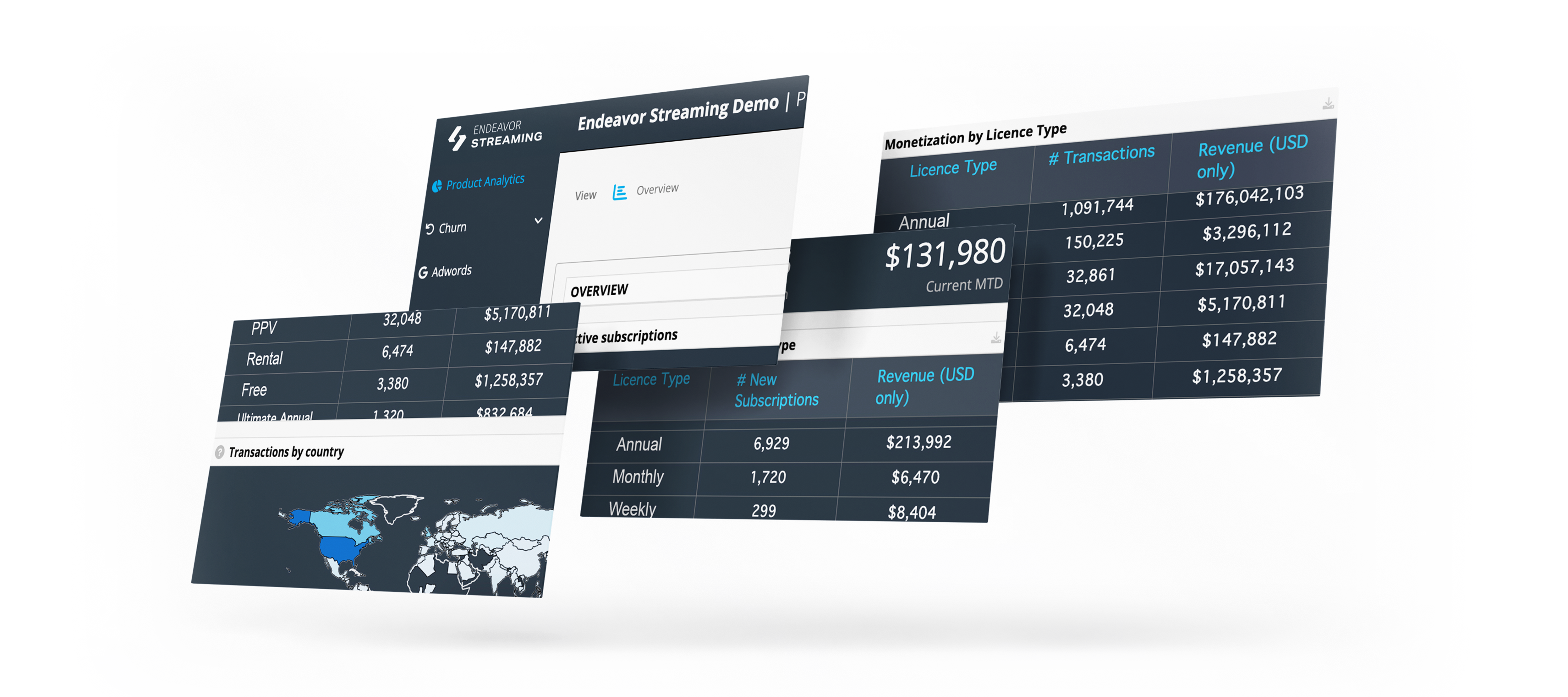 Data & Predictive Analytics
All the data and business insights needed to accelerate your revenue and engagement.
Experienced thinking
to guide your business.
Whether you are entering the streaming business or looking to expand your current offerings, our team of experts deliver the capabilities you need to enhance consumer engagement and grow your brand.
Learn More